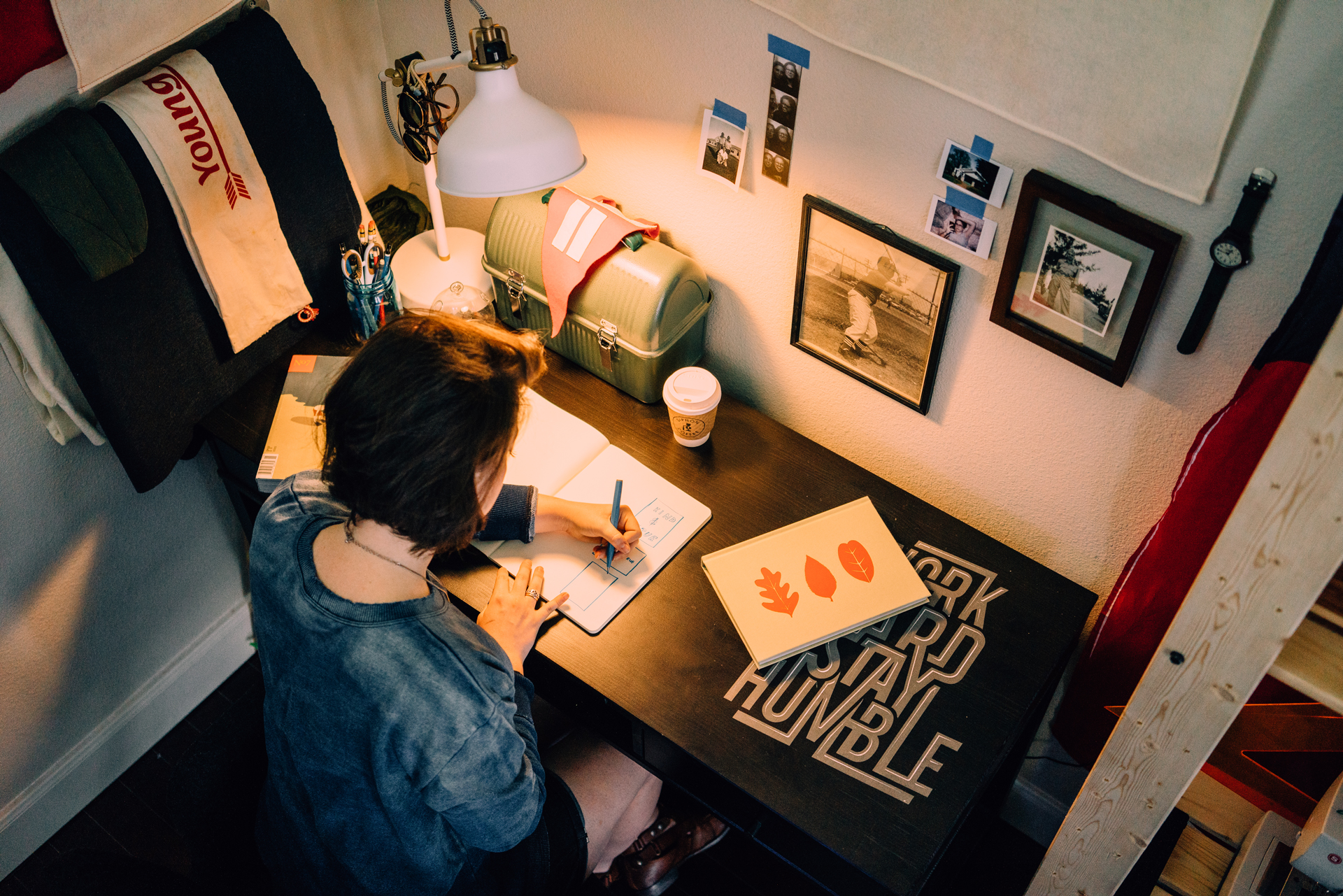 wilt x ooy
KIND & TRUE
It's fitting that OOY would team up with Wilt Clothing to collaborate on this limited edition banner. Both of us admire the process it takes to make something and what we learn along the way.
A banner to remind that during the process, no matter what, be kind and true.
We are honored and humbled to be a part of this adventure with Wilt. - CS
PS: check out the #WiltWIP on the grams.